Time News in 2011
Recent news related to time, time zone and daylight saving time
Clocks in Falkland Islands stay in summer time the whole of 2011
Published: 7th April 2011, 15:49 GMT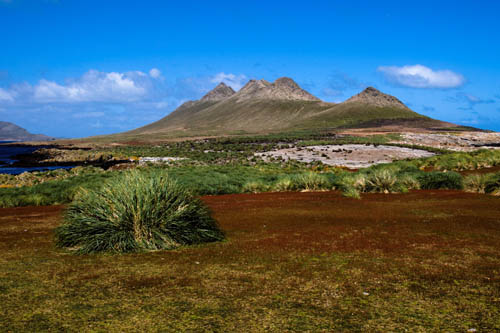 Landscape in Falkland Islands.
Clocks in Falkland Islands were meant to change to winter time on 17th April. However, on a trial bases the Falkland Islands will remain on summer time throughout the whole of 2011. This means that the clocks will stay at GMT-3.
On a normal case the change to standard time is on the third Sunday of April when the clocks are turned back from 02:00 to 01:00. The time change to summer time takes place on the first Sunday of September when the clocks are turned forward from 02:00 to 03:00.