Time News in 2012
Recent news related to time, time zone and daylight saving time
Cuba will move to summer time on 31st of March at midnight
Published: 3rd March 2012, 08:50 GMT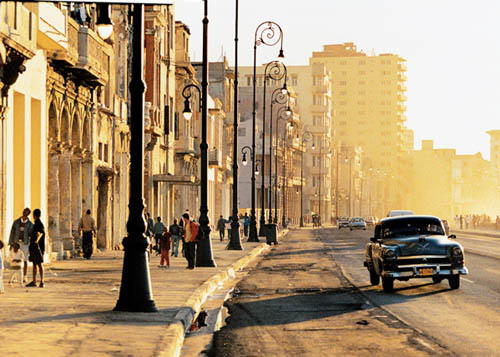 Havana, Cuba.
Cuba will change to daylight saving time (DST) at midnight on 31st of March. The clocks will be moved forward by one hour to 01:00 of April 1st.
The first time Cuba applied summer time was in 1928, but it was not widely accepted till World War II. After the war the use of summer time was not continued, the break lasted till 1965.
From year 2004 onwards Cuba remained on daylight saving time for two years till 29th October 2006. After the two years of continuous daylight saving time Cuba decided to re-establish standard time on 29th October 2006.