Time News in 2013
Recent news related to time, time zone and daylight saving time
Israel rescheduled daylight saving time
Published: 27th Jul 2013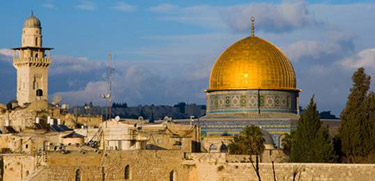 In this year and in the years to come the Israelis will enjoy additional hours of sunlight until the end of November.

The Knesset, the legislative branch of the Israeli government, has voted in favor of the final readings of the new law regarding daylight saving time (DST).

The new law is going into effect immediately. This means that the DST is going to last approximately a month longer than before.

The new daylight saving time schedule is following. The DST will begin on the Friday before the last Sunday of March at 2 a.m. And it will end on the last Sunday of October at 2 a.m.