Time News in 2012
Recent news related to time, time zone and daylight saving time
Europe moves to standard time on 28th October
Published: 8th Oct 2012, 14:39 GMT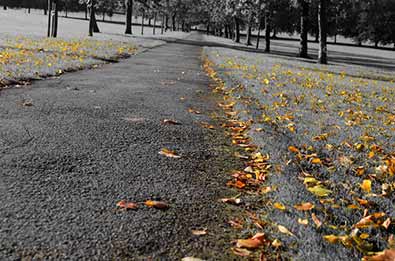 Autumn Mountain Stream.
Long summer days are over in Europe and it is time to move to standard time. This will happen on Sunday 28th October 2012.

Time of the change varies according to a time zone but as UTC time it will take place at 1 a.m.



The clocks will be moved one hour backward. For example in UK on Sunday morning at 2 a.m. the clocks go back to 1 a.m.

It is recommended by firemen to check smoke alarms when changing clocks. When people are asleep, they cannot smell the smoke. By having a loud and functional smoke alarm placed at various points around the house can alert residents when required.